Follow the steps below to create an account on myNCDMV:
1. Visit myNCDMV.
2. Click Continue to myNCDMV Services.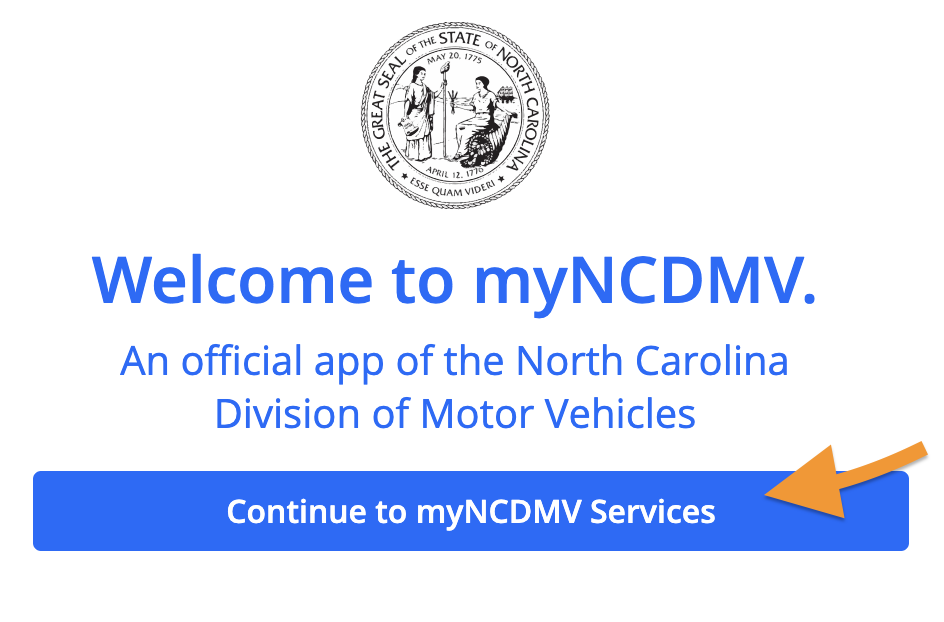 3. To sign up with your email:
Click Sign Up.
Enter your Email Address.
Create a Password.
Confirm the Password.
Click the Create Account button.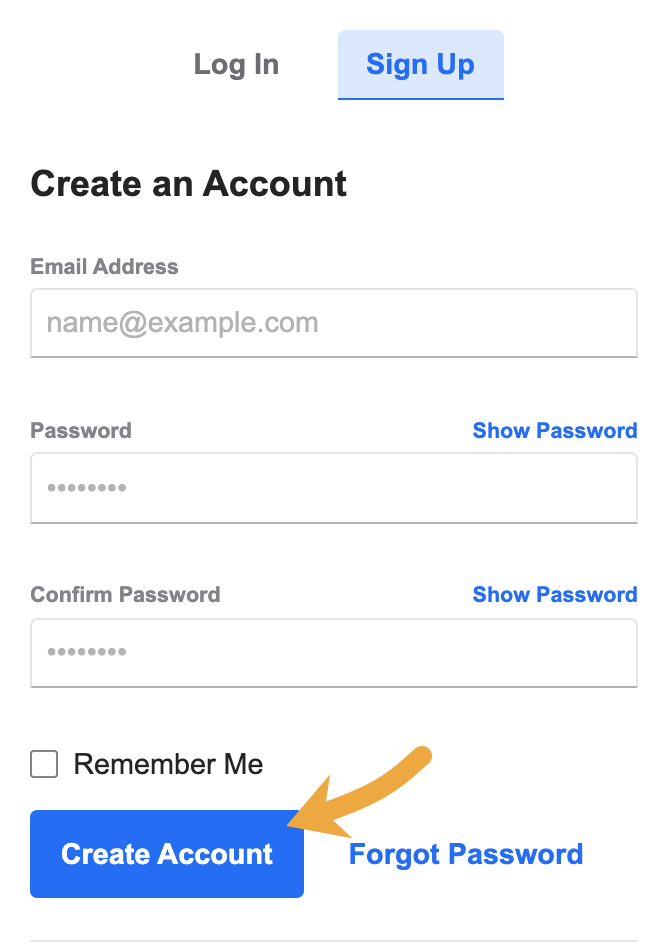 '
3. If you don't want to worry about remembering another password, you can choose to sign in with a social option (Apple, Facebook or Google) at the bottom of the log in page.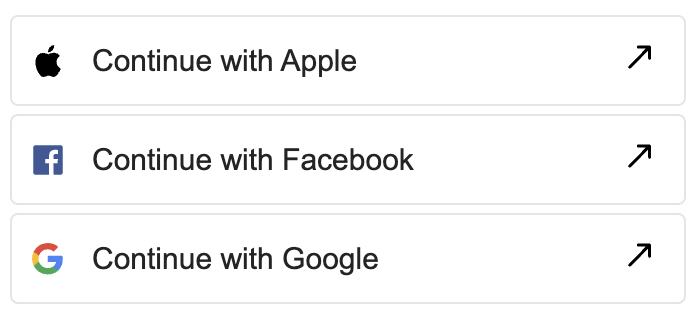 Your profile is created for you automatically and may be used across all "powered by PayIt" apps.